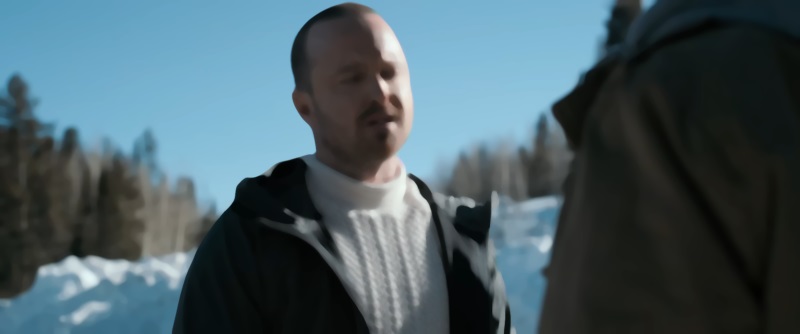 El Camino, the breaking bad movie assigns Jesse Pinkman the new SSN of 141-18-6941 on his successful relocation to Alaska after character Mike Ehrmantraut suggest he might do that if he had the chance at Jesse's age. This number is decoded at numchk as most likely assigned from New Jersey from 1936 to 1950 to people that were born between 1870 and 1928. From the perspective of a new identity, this is probably an extremely poor assignment from Ed, the vacuum cleaner repairman, of a new SSN for Jesse Pinkman as he starts his new life in Alaska. The big reason is the most likely age for a person in this number block is 74 - 104 years of age. Jesse is not that old, or is not shown wearing a disguise that would make this SSN credible cover.
We wish you well in Alaska Jesse! just don't tell anyone that has an internet connection your 'new' SSN.
141186941
141 18 6941
141.18.6941
*Footnote: From
Pocket Book Numbers
we see that 141-18-6941 is one of the several common 'invalid' SSN's in existence, this makes this a particularly poor assignment by the vacuum cleaner repairman, but from the perspective of producers Melissa Bernstein, Vince Gilligan, Mark Johnson, Charles Newirth, Aaron Paul and executive producer Diane Mercer on El Camino they made a great call not picking a random number and jeopardizing an american with an existing SSN assignment.